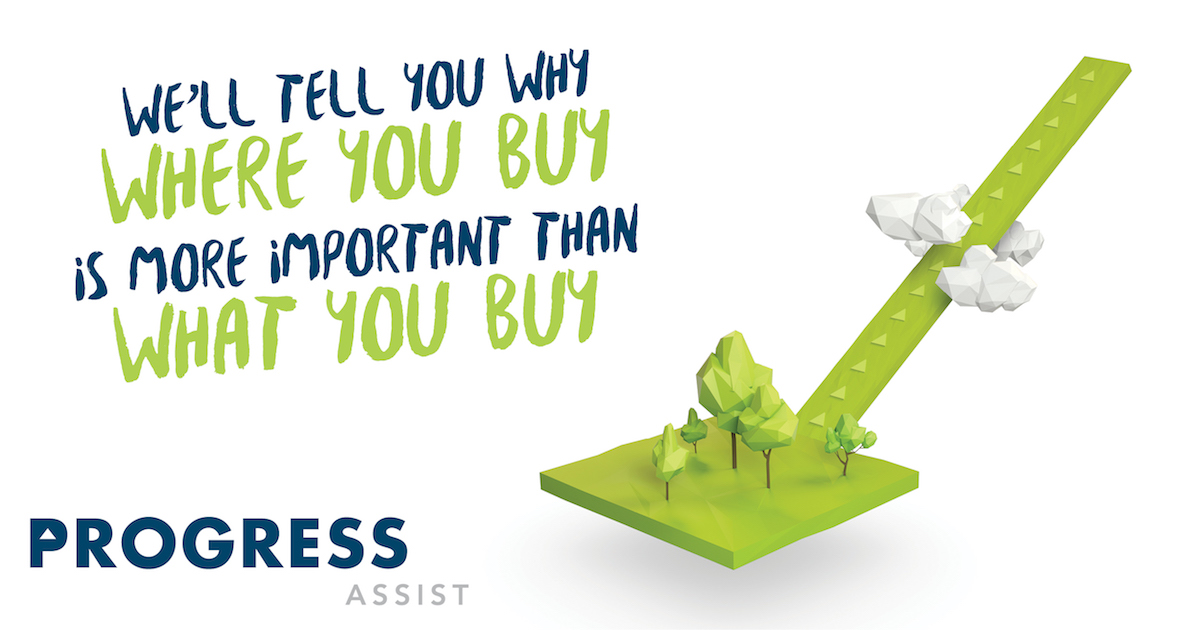 CHOOSING YOUR FIRST HOME – IT REALLY IS ALL ABOUT LOCATION!
Last week we looked at the importance of knowing your finances and reviewing your cashflow. In the Progress 10 Steps to Buying Your First Home, the second step is to decide where and what type of accommodation best suits your needs.
The three most usual stages of selection are:
Choosing a preferred location and housing type
Choosing to purchase an existing home or new home or block
Choosing, designing or altering house designs to fit your block
It is important to recognise that your lifestyle will change over time and how the housing type or location suit these changes.
Whether you decide to purchase an apartment, townhouse or villa or a brand new home, Western Australian builders and developers are at the forefront of design. The competitive environment of the industry ensures constant improvement that provides significant economic, environmental and lifestyle benefits to the home buyer.
The decision to buy a block and build new is often due to the insufficiencies of your existing housing arrangements relating to lifestyle, and an opportunity to change lifestyle. Where you choose to live will have a major impact on your finances and achieving your lifestyle goals.
Whilst we all know the saying, keep this at the top of the list – location, location, location.
---
The questions to ask yourself include the following.
How does the location suit your lifestyle and will it accommodate changes in employment, financial position, sports and hobbies, family, health and old age?
Where will you go to work, children go to school, shop, exercise or socialise with friends?
What is your true transport cost including fuel, maintenance, parking and finance cost and will this change from your current cashflow?
Is there a public transport system (rail or bus)?
Is the future Metronet going to improve your ability to travel to your lifestyle activities and improve the value of your location?
How big a house or block do you need?
Can you alter the home in the future to avoid relocation?
Where block sizes are smaller, less expensive to buy and maintain, and which are usually more energy efficient. Does the location have amenities such as open space, community centres and exercise facilities etc?
What will resale be like if I want or must sell due to a change in your position?
---
Set out a pros and cons list for your answers. It is important that your answers for each accommodation type and location are unemotional and balanced. Don't let preconceptions flavour the answers.
Progress Assist with and unbiased, no cost service can help you attain the best lifestyle Progress Assist has access to over 4000 house and land packages, 40 of Perth's leading builders and preferential and exclusive blocks not available to the public.
progressassist.com.au/guarantees
In our next blog we will look at block selection and house design. If you have any questions in the meantime relating to buying your first home let us know.