News
Stay informed, in touch and up-to-date with the latest industry news, research, media, expert opinions and events, as well as useful information for buyers and investors.
---
CHOOSING YOUR FIRST HOME – IT REALLY IS ALL ABOUT LOCATION!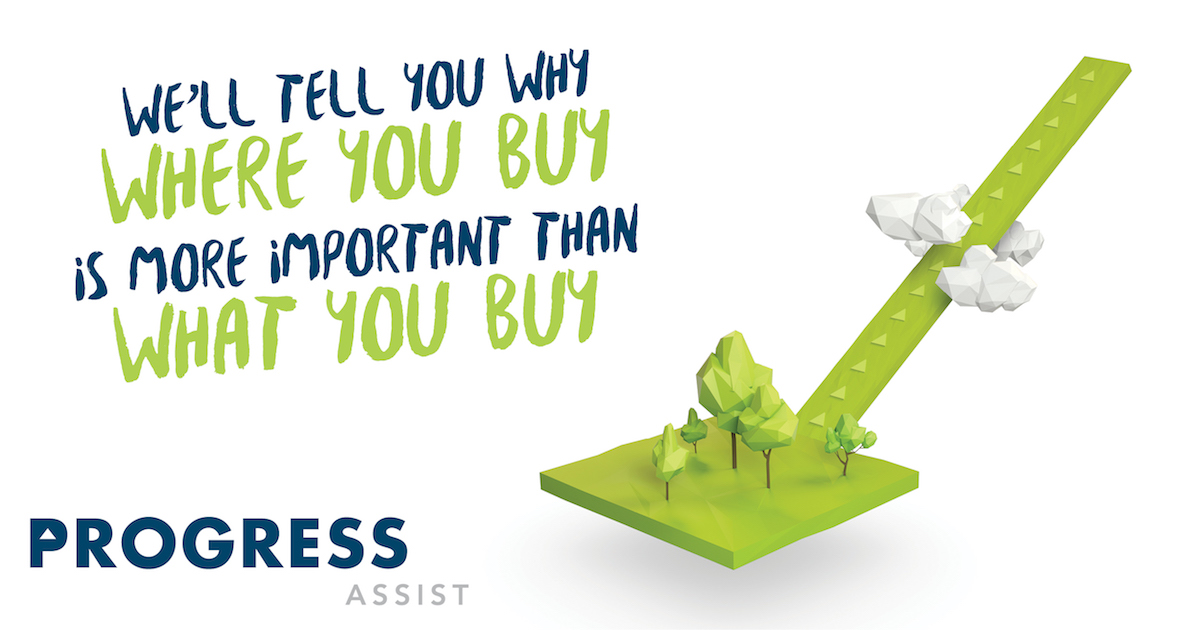 Last week we looked at the importance of knowing your finances and reviewing your cashflow. In the Progress 10 Steps to Buying Your First Home, the second step is to decide where and what type of accommodation best suits your needs
---
BUYING YOUR FIRST HOME? UNDERSTANDING THE FINANCE.
Buying a home is exciting, and when it's your first home that excitement reaches a whole new level.
---